EROTICO-BIBLICAL DOCUMENTARY OPERA
2023 - present
CONCEPT, ARTISTIC DIRECTION, MUSIC, LIGHTS & STAGE DESIGN
João Carlos Pinto
STAGE DESIGN ASSISTANCE

Marianne Harlé

TECHINAL DIRECTION

Victor Gutierrez
TECHNICAL ASSISTANCE

Marianne Harlé, Sara Marita, Lucas Xerxes, Sara Marita
PERFORMANCE
ONNAM, Sara Marita, Lucas Xerxes, Viktor Toikkannen, Pawel Siek, Fiona Xue Ju, Marta Haladzhun, Michael Brailey, Carmen Kleykens Vidal,


SYNOPSIS
"0." is an experiment of what can, one day, be an Opera. An Erotico-Biblical Documentary Opera to be more precise. It tells a story of a young human that is looking for is very humanly place inside the liminality states of understanding and illumination. Their journey begins right after climbing Jodorowsky's Holy Mountain. "0." is The Fool, the Joker, the Jester - but, simultaneously, the Wise. It's the beginning and the end, the snake that bites its own tail.
NOTE FOR THE INTERESTED
This is a very 'sensible' piece, so, additional info + footage can be provived via request and under very specific circumstances.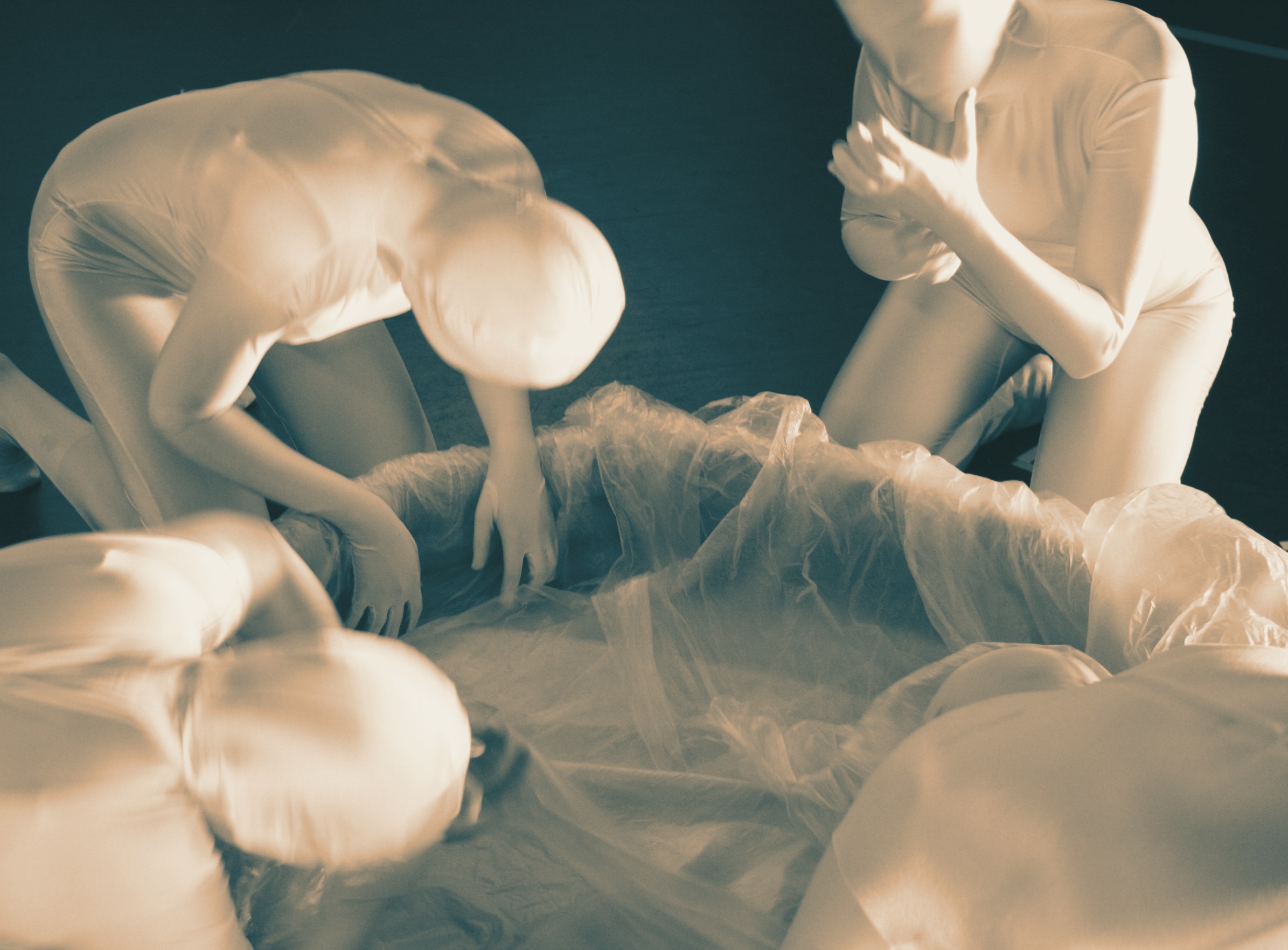 2023


18 FEB

@ Hochschule für Musik und Theater Hamburg (DE)